Just a few E-Books that I've written. Please feel free to share with friends and family! Check back off and on. I add them as I finish.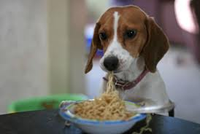 Recipes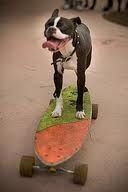 Tricks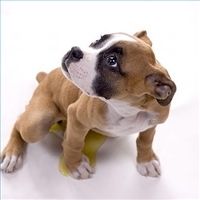 Housetraining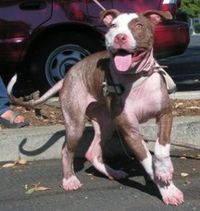 Channeling Energy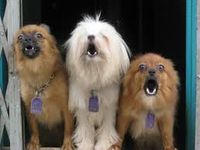 Barking
Click on the links below for Special Deals on Dawg Supplies
Great Prices and Savings Program at
The Pampered Pet
Get 5% off by entering the discount code "dawgs5" at
Pet Expertise
.
For great deals on toys, etc. it's
Pet Edge
. Toys as low as 99 cents!