It is with sadness and anticipation that I am announcing my retirement. Of course, I'll always be available for my former students to offer a little advice.
My career has been so satisfying and fulfilled my dream of giving back what my first problem dog, SuSu, taught me. I have such fond memories of so many fine students and their wonderful dogs. Each and every one of you have enriched my life.
Please feel free to contact me at tonihage2021@outlook.com or 510.326.4597. I hope you will let me know how things are going off and on. I'll always be interested in getting together – taking a walk, getting coffee – and catching up. I'll always be happy to talk dog.
And so, I say farewell but not goodbye with a favorite quote.
"Well, here at last, dear friends, on the shores of the sea comes the end of our fellowship in middle-earth.
Go in peace!"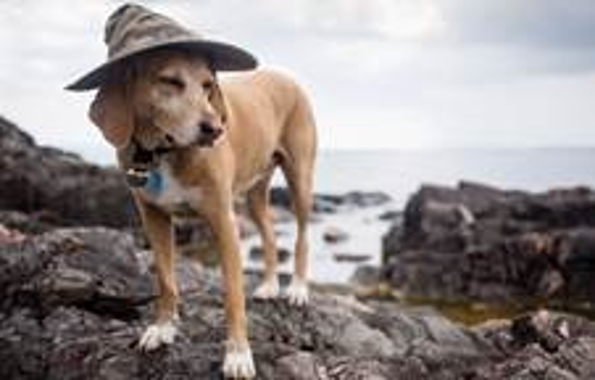 Gandalf
J.R.R. Tolkien, The Grey Havens, The Return of the King